WHO WE ARE
The development of science and technology pushes the rapid advancement of smart heated apparel. DEWBU focus on the R&D, production, and sales of heated apparel. We devote ourselves to the production of world-leading and multi-functional heated apparel for both outdoor activities and
daily life via advanced technology and workmanship. Whether hanging out, working, or doing outdoor activities(camping, skiing, hunting), DEWBU
can provide you with cozy heated apparel to beat the cold, which would be a great option for your daily life.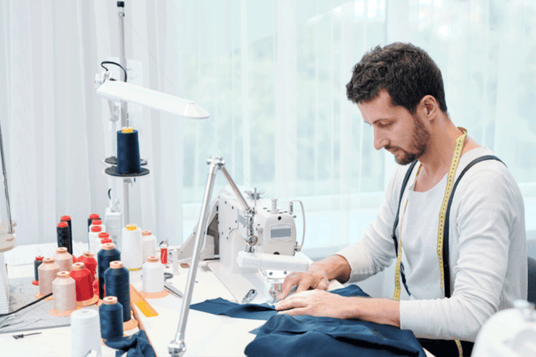 WHY DEWBU®
At DEWBU, we work passionately to ensure that our products have the ultimate ease of use and functionality. We enjoy listening to our customers and value every customer's feedback to improve our products and services. To all, the entire DEWBU family members extend a hundred thousand percent enthusiasm. Fast + quality + humanized pre-sales and after-sales service, 24 hours online.
DEWBU's mission is to meet all your needs for warmth and comfort through technology-heated apparel. Whether you're enjoying the outdoors, working in the cold or wanting a little extra comfort indoors, or even for your daily commute to work, the right amount of warmth is available for every situation, whenever you need it.
Nowadays we've got hundreds & thousands of satisfied and thousands of positive feedback from customers the worldwide.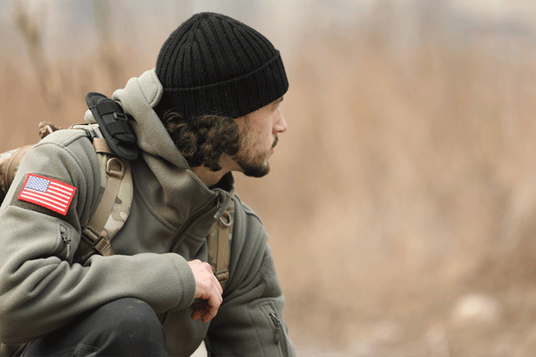 WHAT WE DO
Most of the heated clothing positioning is limited to outdoor-oriented, but the cold weather is the same for outdoor or town. DEWBU's outdoor heated clothing is unique and leading in the industry. DEWBU owns a complete multifunctional clothing ecosystem, from hardware development, battery design to tailoring and application development with a complete supply chain.
This gives DEWBU the ability to bring higher quality products to market faster than our competitors, ensuring that we continue to lead the way in multifunctional apparel.
DEWBU has strong technology development and one of the best factories around the world, so you don't have to worry about the fit or quality of your garments. With the latest heating technology, combined with fashionable clothing design, please feel free to enjoy the time, whatever daily life or outdoors.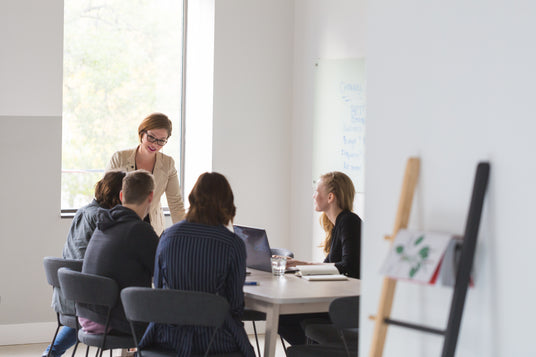 CUSTOMER FOCUS
DEWBU has a wealth of customer experience and logistics experience, we can be in the United States for local delivery.
Whether you're camping, skiing, hunting or running in the cold, or just commuting daily and don't want to be bothered by the cold, DEWBU has the right heated clothing for your lifestyle.
In any case, DEWBU will work hard to make it right for each customer.
1. Fast shipping: local delivery.
2. Warranty: all 12V DEWBU products are a 12-month guarantee.
(3-Year Warranty upon Registration for 12V Heated Jacket)
(18-Month Warranty upon Registration on Battery)
3. Easy to Returns and Exchanges: free returns in the US and CA.
4. Free Shipping: America, Canada.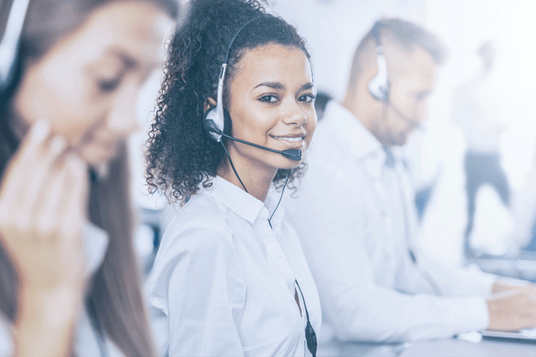 GET IN TOUCH
We speak & listen to our customers and value every constructive feedback to improve our products and services. We will feedback within one business day.
To all of you, from all of us at DEWBU®,
Thank you and happy shopping!

CUSTOMER SERVICE DEPT.
Email : support@dewbu.com
Phone : +1 844-568-1666
Monday to Friday : 11 am - 6 pm(EST)Say Hi To Warmth.#BeatTheCold ❄️